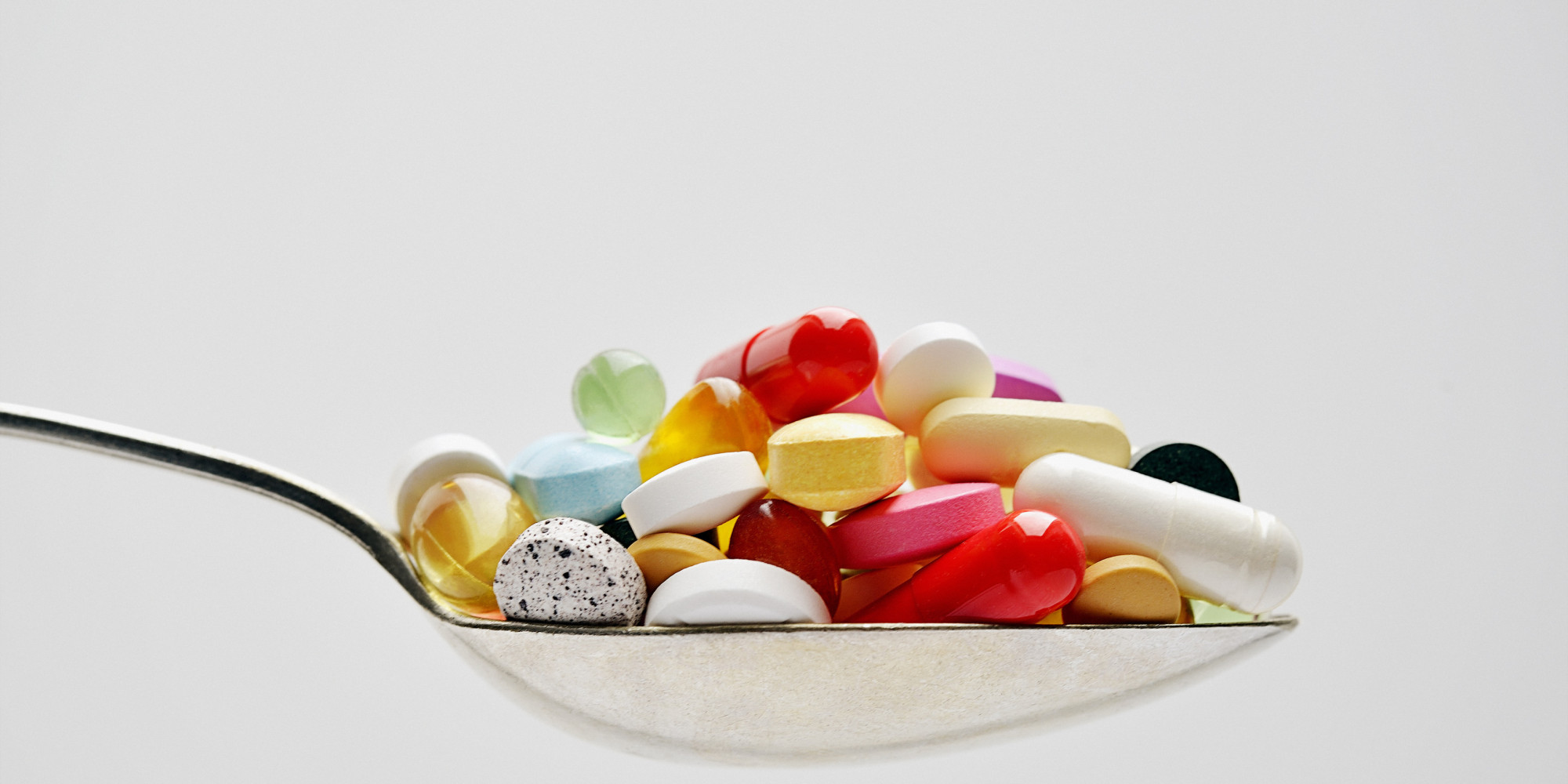 Facts and Tips About Collagen and Collagen Products
Collagen is one substance that is helpful towards achieving beauty and health, and you probably have an idea about it because of advertisements and its presence as one of the key ingredients in your body care products and food supplements. But let's have a deeper understanding about collagen and its important role in our human body. Collagen is a type of protein found naturally in the human body, and it is the most abundant type of protein found in our bodies such as the skin, muscles, bones, tendons, blood vessels, and digestive system. Collagen plays an important role in our skin's elasticity and strength, as well as replacement of dead skin cells, and it serves as a "glue" in our tendons and joints to help in holding the body together.
As we age, the natural collagen production in our bodies is reduced which results to degenerative signs of aging as evidenced by fine lines, wrinkles, sagging skin, and weaker bones and joints. Other contributory factors leading to decreased collagen levels are due to lifestyle such as high sugar intake, high amounts of sun exposure, and smoking. Collagen plays an important role in keeping our skin and hair healthy, so increased levels of collagen in our bodies help us to achieve a firmer and smoother skin, as well as helping our skin repair and renew. There are studies showing that 2.5 to 5 grams of collagen hydrolysate taken once a day can significantly improve the skin moisture, skin elasticity, and counteract transepidermal water loss or skin dryness, thus making collagen as one of the best ingredients for skin care products. Collagen helps in cellulite reduction and stretch marks. Collagen intake can reduce joint pains and bone degeneration. Collagen also plays a crucial role in the health of our digestive system, helping in sealing and healing damaged intestinal walls through infusion of healthy amino acids.
Collagen is also important in boosting metabolism, increasing muscle mass, improving energy output, improved posture, wound repair, strengthening of nails and hair, stronger teeth, treating hair loss, improving liver health, and promoting healthy cardiovascular system. There are actually sixteen types of collagen found in the human body and eighty to ninety percent are types 1, 2, and 3. Among the dietary collagen sources, fish collagen peptides are the best when it comes to bioavailabilty and absorption because of their smaller sizes of particles as compared to other sources of animal collagen. For more information about collagen, feel free to visit our website. Let's keep our bodies healthy and strong for a longer and happier life.Looking On The Bright Side of Wellness